Asia Waterjet Equipment
Renowned for our flexibility, reliability and support, Asia Waterjet Equipment is the largest supplier of high pressure jetting pumps in the Middle East and Southeast Asia.
As industrial maintenance contractors in the energy & petrochemical, marine & offshore and municipal sectors, you need products and solutions that are effective, safe, and efficient.
Whether working in a hazardous area or using a difficult to clean application or difficult to pump product, we have the products and solutions you need to solve challenging problems.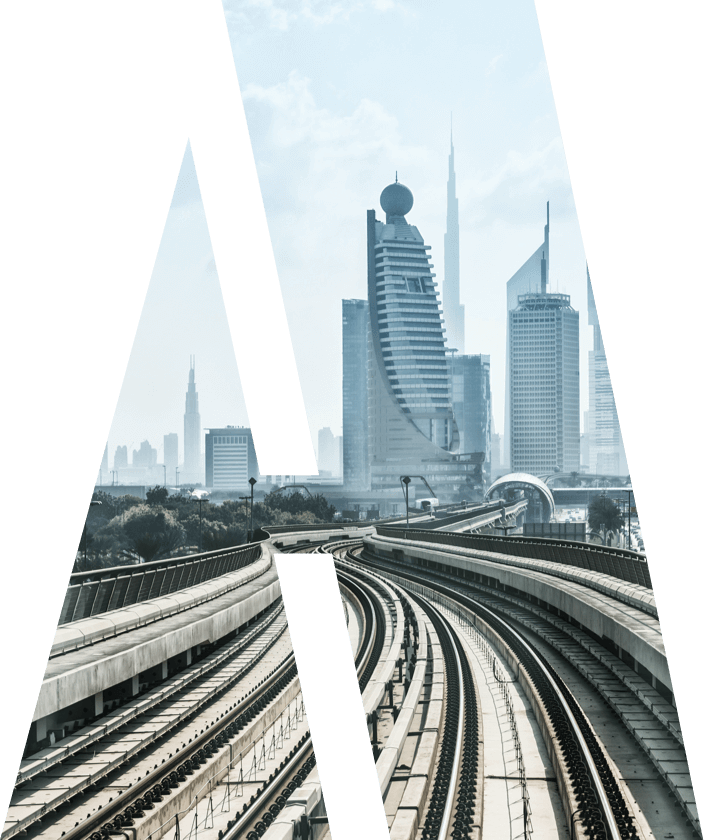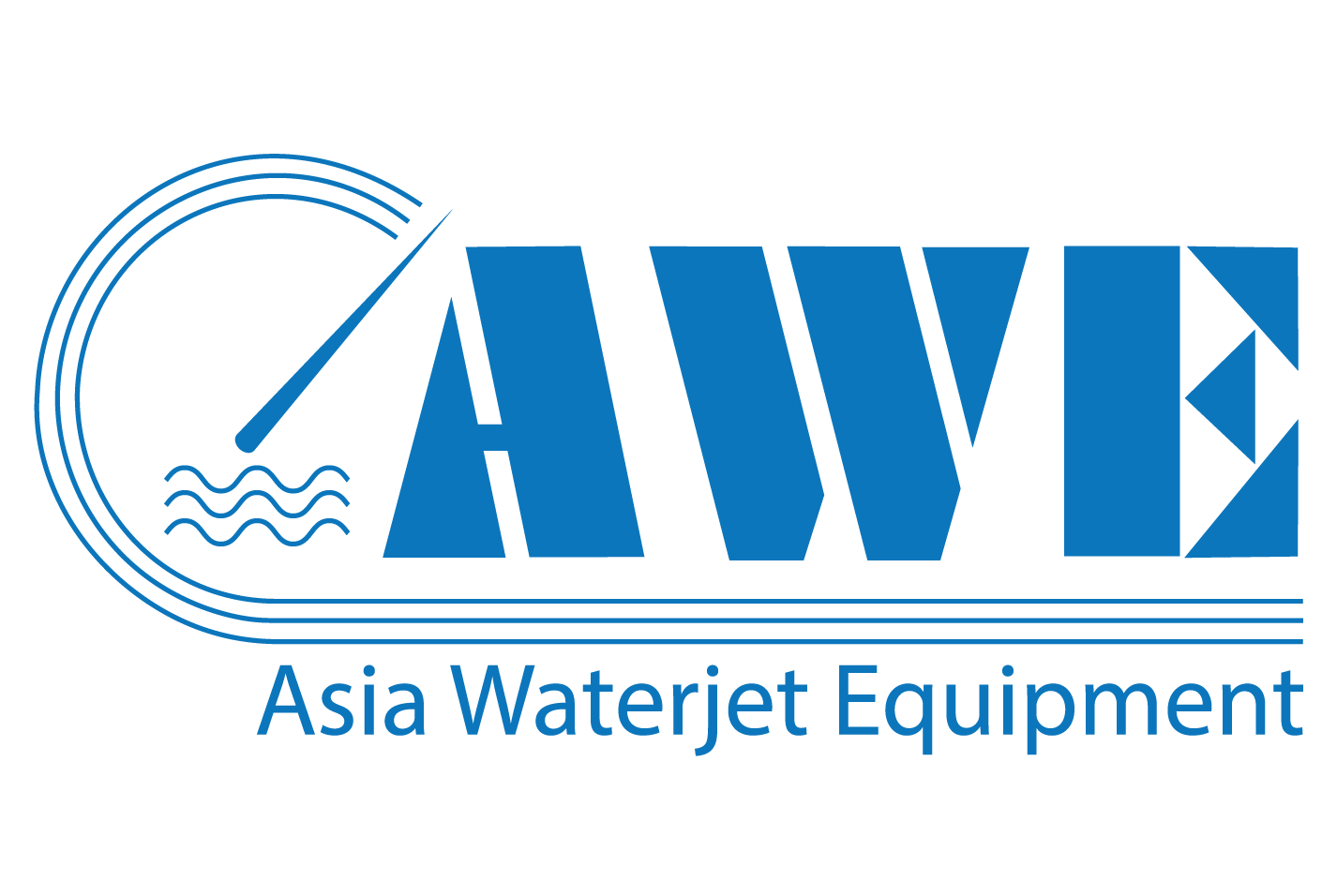 Why choose Asia Water Jet?
Since our early days in 1990, AWE has established a reputation for quality and excellence that few can rival. Being pump-proficient is the foundation of our business.
01

Specialized

With our in-depth industry knowledge and our expansive product portfolio, Asia Waterjet Equipment is your single source for all ultra high-pressure pump and centrifugal pump requisites.
02

Localized

With offices in Singapore, Dubai, and presence across the Middle East and South East Asia, we have sales managers on hand ready to help. This means we can offer prompt response times, express spare parts delivery and swift lead times.
03

Customized

Each pump set is customized to your specifications. More than just engine size, crash frames, canopies and trailers, our pumps can be hazardous areas and ATEX Zone certified.
About Us
Resources For You
Take advantage of our collection of resources, including catalogues, datasheets, and certificates. Learn more about AWE and our products and services, including high pressure jetting pumps and industrial tank cleaning robots. Catalogues are available from our partners including Jetstream, Stoneage, Gerotto, Flowplant and Pioneer.
Pumps You Can Depend On
At AWE, we are proud to offer our customers a range of pumps, including HP/UHP Triplex Pumps, Radial Diaphragm Pumps, Compact Triplex Pumps, Single Stage Pumps, Multistage Pumps, and Disc Pumps. While different in function, each of these pump types is ready to solve problems in challenging environments.
Read more about our pumps by clicking on the categories below.
Affiliations and certifications