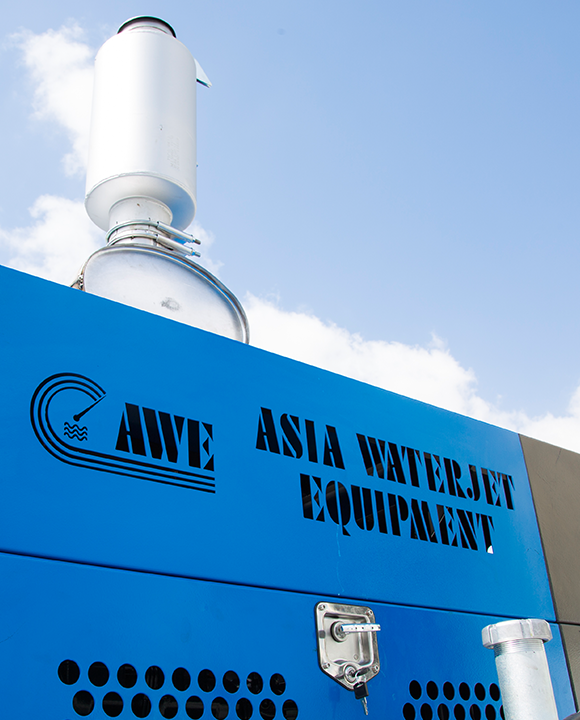 Our mission
Efficient solutions
Our mission today is to bring safer and more efficient solutions to the markets we serve in the Middle East and Asia.
From our headquarters in Dubai and via our base in Singapore, we have built over 1,000 of the most robust water-jetting and centrifugal pump packages in the region. Renowned for our flexibility, reliability and support AWE continues to be a leader in our field.
Our vision
Technology that improves safety
We are also proud to be partners with some of the leaders of their industry segment, all of which are mentioned on our website.
Our vision is to bring the best technology available that improves safety and brings more productive solutions than conventional methods and blend it with our knowledge and support in the local markets we serve. We understand being close to the customer matters and we aim to be there when you need us.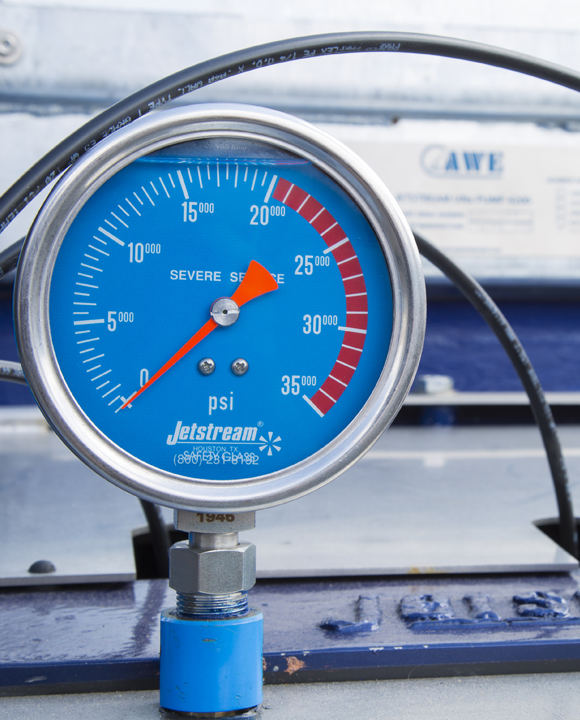 Quality above everything
Serving our customers
As the technology in our industries and our partnerships continue to evolve, our values, at the core of how we operate, remains the same.
We understand that our reputation is built on how we perform, and we will not stop improving how we operate, to serve our customers.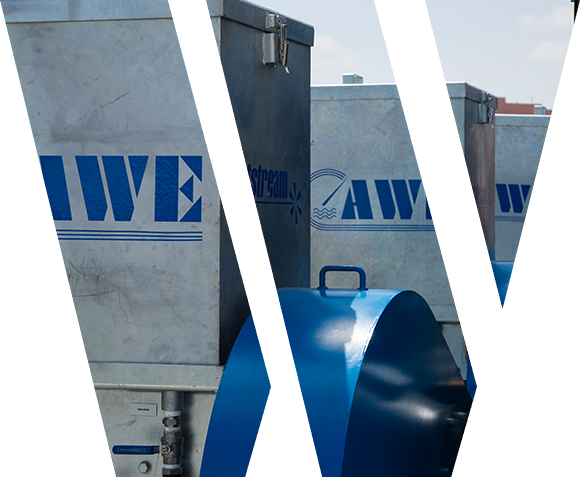 Protect & perform
Knowledge, expertise & market presence
Delivering all of this to you is a team of professionals with a depth of industry knowledge and functional expertise and importantly, local market presence.
We thrive on challenges and are motivated by excellence in what we do. We're here to help you protect and perform!