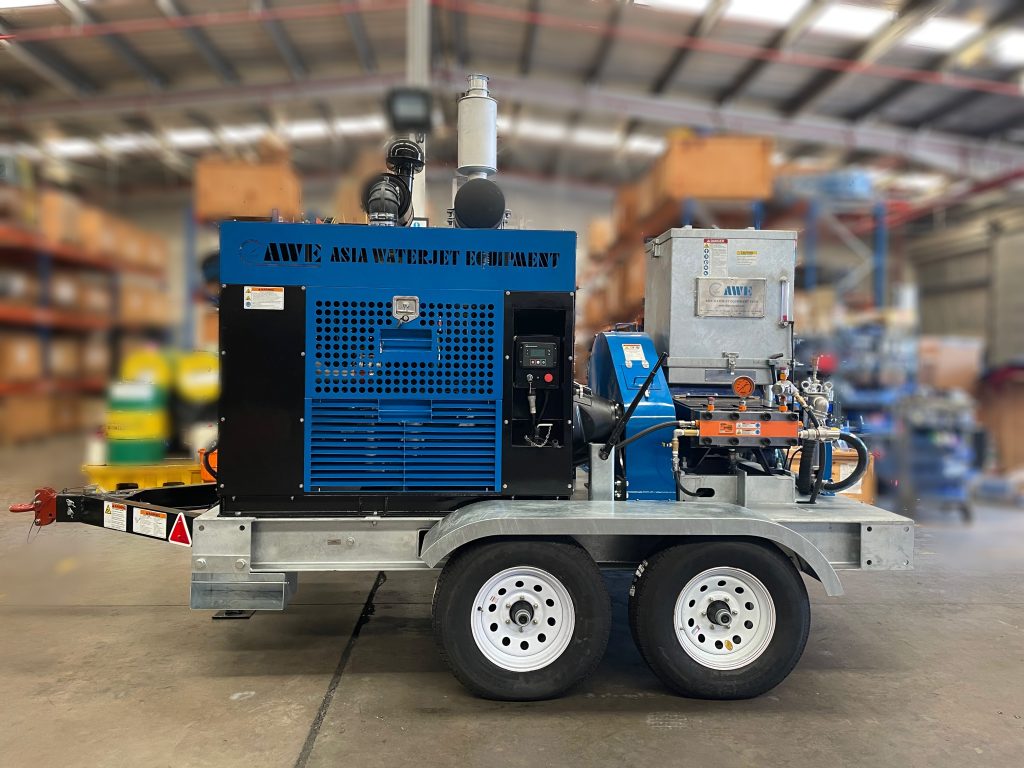 Assembled, tested & loading out in a 3 week turnaround from our Dubai facility is this Jetstream 4200 series trailer mounted pump. Bound for Kuwait to add to our client's existing fleet of Jetstream pumps, this unit will produce up to 38lpm at 40,000psi.
With over 1,000 pump assemblies in the market, our units are renowned for their versatility, reliability and simplicity.
Interested in learning more on our range of ultra-high pressure waterjetting systems, and how they can be applied to your work scope? Reach out to our team.