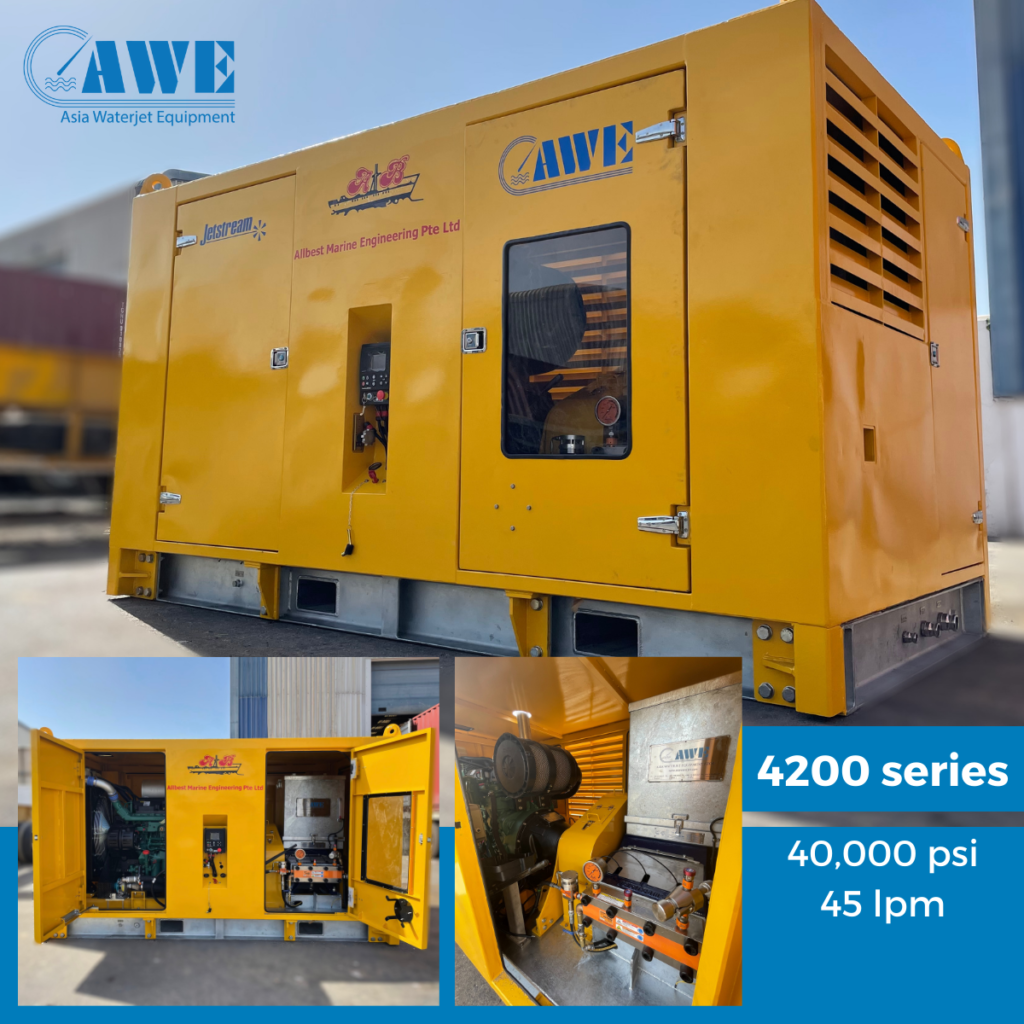 One of another 2 ultra high pressure waterjetting units on their way to Singapore this week. Assembled with a custom designed canopy for protection from the elements in dry dock environments, these units are intended for use in coating removal applications.
Each pumpset we supply is customized to our client's specification. More than just engine size, crash frames, canopies and trailers – our pumps can be hazardous area and ATEX zone certified.
We can handle even the most complex requirements, contact us to discuss yours.