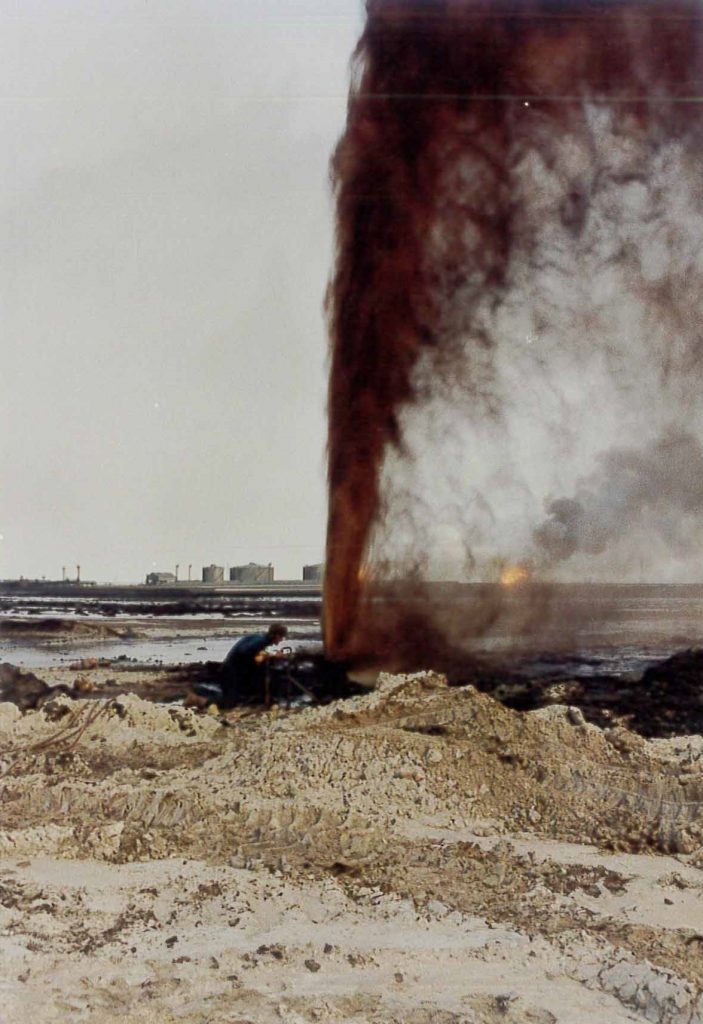 ❔ Did you know ❔
The Asia Waterjet Equipment brand is 14 years old this year. However, our roots began in the Middle East in the early 90's, when our founders introduced the power of WATER with their passion for solving problems – included are a few of the photos.
They were no strangers to the hazards of the industry and were involved in some of the most challenging applications that exist. Photographer Sebastiao Salgado captured the amazing work of the teams at that time whom were reported on in this article – https://lnkd.in/dpdCReA
Today, the passion for tackling challenges remains at AWE. We continue to deliver SOLUTIONS that solve cutting and cleaning problems in hazardous areas or difficult to pump product.
As a result, we have grown to be the largest packager of HP/UHP and Centrifugal pump packages based in the Middle East and South East Asia.
When the pressure is on, you can count on us!
💡 Have you got a challenge we can help you with ❔
Get in touch, we'll be happy to help sales@asiawaterjet.com
#awe #asiawaterjetequipment #UAE #KSA #Bahrain #Singapore #waterjetting #protectandperform #highpressurepumps #centrifugal #automation #water #UHP #Highpressure #vision2030 #safety #challengeus #heroes