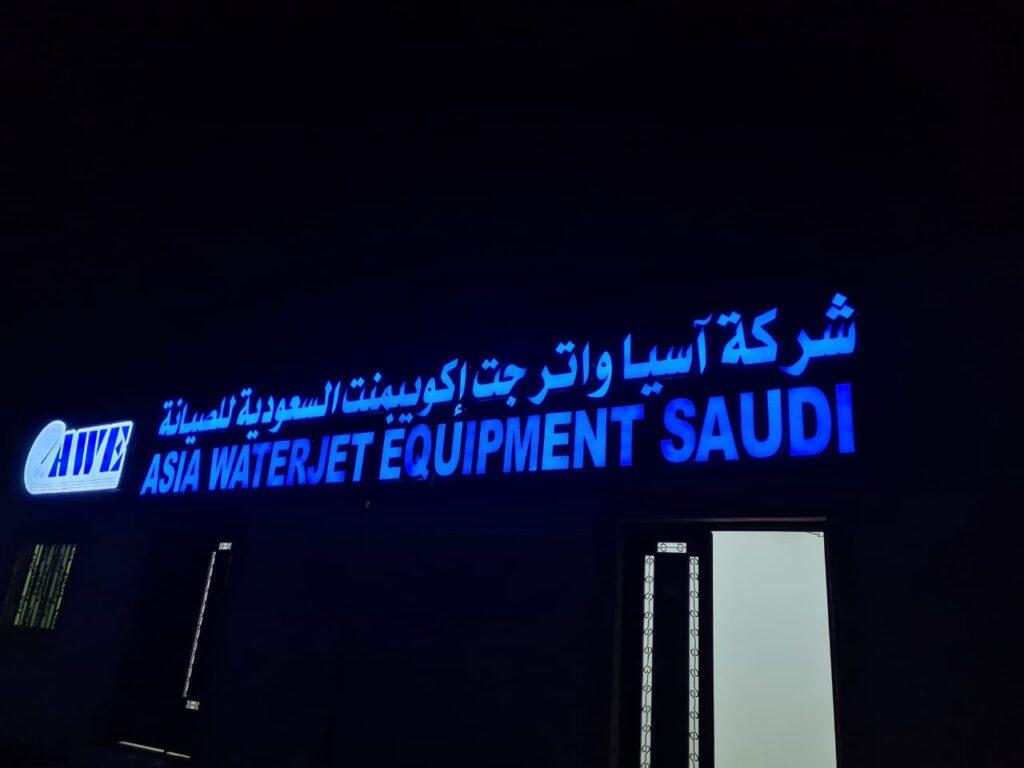 As the sun sets on the eve of Saudi Arabia's 90th National Day, we are excited to see the lights come on for the first time at our NEW factory in Jubail, KSA.
This facility marks our commitment to support our customers and future opportunities from within #KSA and grow and develop manufacturing capabilities and talent within the local market. Located in the heart of the industrial area in Jubail we will serve our many long-standing and valued customers with local build and supply of #waterjetting #pumps, accessories, spares, maintenance and field service. In addition, we will also package our full range of centrifugal and multistage pumps locally enabling our customers to maximize their contribution #IKTVA and #VISION2030.
Reach out to us at chris.m@asiawaterjet.com for any support you need on pumps and accessories.